FILIPINO FELLOWSHIP
Providing an opportunity for Filipinos to study the Word of God.
The Filipino Fellowship was started in September 2018 to provide an opportunity for the Filipino community to study the Word of God, fellowship, and worship together.
From 17 members, it has grown to around 30 regular attendees. We also carry out various activities for bonding and building relationships. So far, we've had 2 baptisms whereby 21 of our members were baptised. We welcome more Filipinos to join us weekly.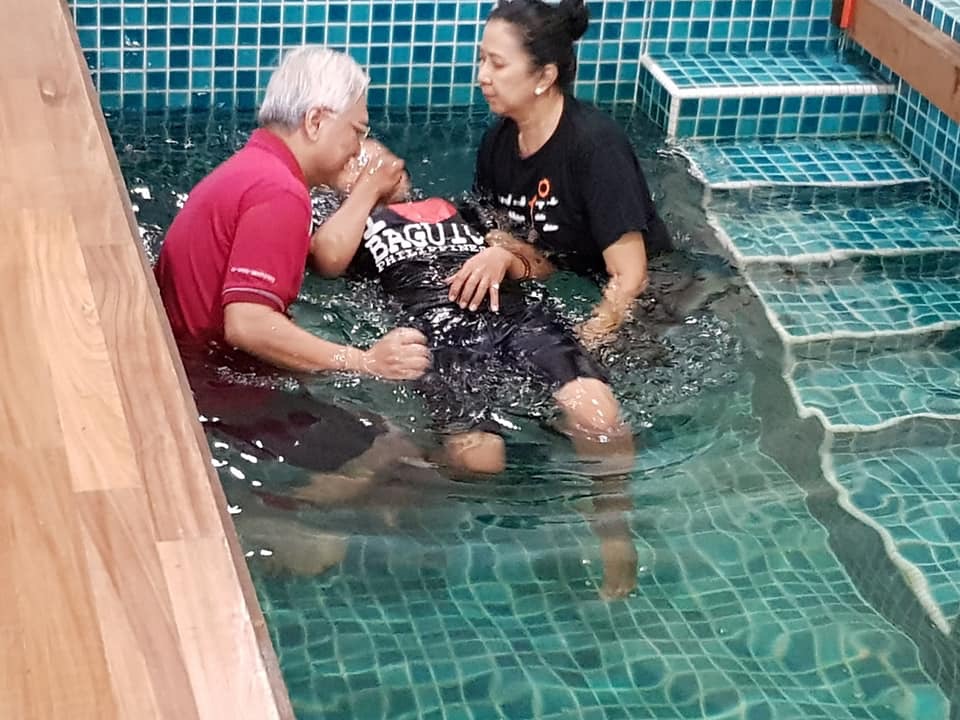 We meet on:
Sunday *
9.30am to 10.45am
M3-8, Level 3, Bangunan Yin
 * Our in-person gatherings are temporarily unavailable until further notice. Stay tuned for updates.
Contact Filipino Fellowship
If you are keen to get involved or would like more information, do get in contact with us.