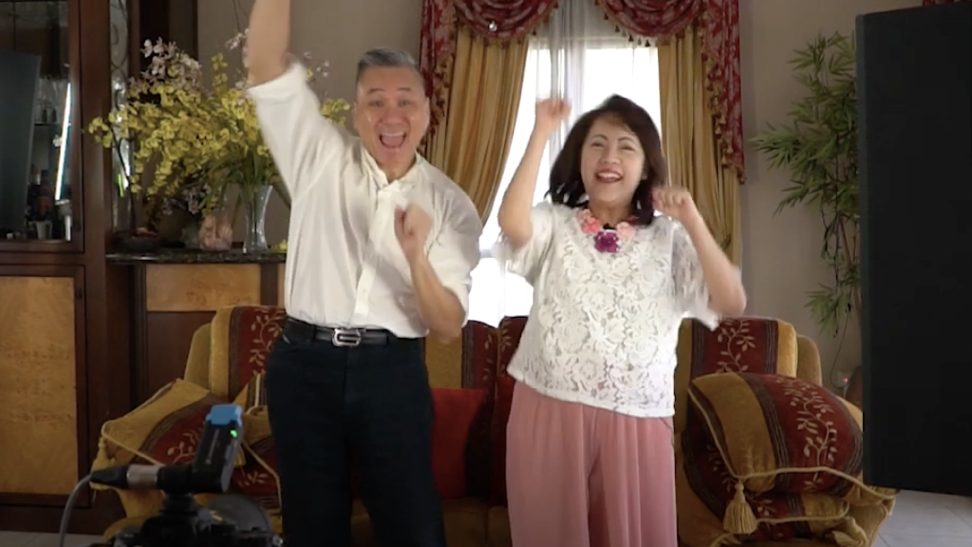 Baby Steps in Spiritual Growth
Where does a newborn Christian start? For the Chins, they took their baby steps by serving in Children's Ministry.
It was through investing in young souls that they saw God touch the deepest hearts of children. Hear how the Lord shaped their journey as they grow together as a family.