SIBKL STORIES

The Thomas Family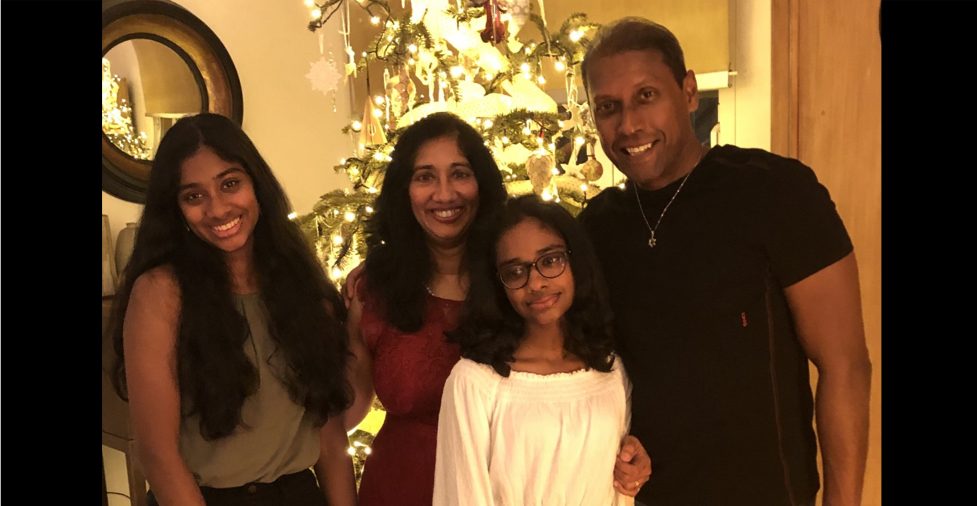 4 Distinct, Miraculous Healings
Our younger daughter's, Leana has gone through a miraculous journey as God has performed 4 distinct miracles in her body.
Leana was diagnosed with Neurofibromatosis 1 since birth in 2006. We have gone through various regular checkups but in Feb 2019, with her right shoulder blade protruding, our extensive investigation process began. Through many scans and examinations, Leana was diagnosed with Severe Kypho Scoliosis with the extent of her spinal curvature at 113 degrees. Surgery must be undertaken within 2 months. We were shocked and were at a loss on what we should do next. We committed the situation to our Abba father, together with our cell members in Doulos Chara.
After second and third opinion and much prayers, the surgery was scheduled on the 8 Nov 2019. The night before her surgery, x-ray reveals her curvature has worsened to 116 degrees and was beginning to compress other major organs; stomach and liver. On top of that, 3 of the ribs were impinging into the middle spine and 5 cm from each rib has to be removed. This would cause Leana to suffer respiratory issues for at least 2 years, intense pain and a long recovery time.
This is followed by the Spinal Fusion Surgery. Her spine will be realigned to a maximum correction of 50 percent with 2 Titanium Metal Rod Implants inserted. Blood transfusion might be needed and the surgery time was expected between 6 to 6.5 hours for the entire procedure. As a Neurofibromatosis patient which can have softer bones, Leana's bones fusion must take place within 6 months from date of the surgery or another surgery is needed.
God performed miracle upon Leana during the surgery. The doctor didn't have to remove 5 cm from the 3 ribs. He was surprised to find that there was space between the ribs and the spine. There was a minimal loss of blood, only 500cc, which was recycled back and therefore, no blood transfusion needed. The surgeon managed to do 80-degree correction instead of a 50% correction on Leana's Spine. There was no evident "nodules" between the joints, which are emblematic for NF1 cases and can cause substantial complications during surgery. The surgery only lasted 3.5 hour and finally Leana is 6 cm (2.3 inches) taller after the surgery.
This supernatural miracle can only be the Hand of our Abba Father! Leana is a walking miracle. God is so good!