Join us for a 5-Week Devotional Reflection on Jesus Christ
Influence the nations
Impact Generations

Children's Ministry
(0-12 years old)
Guiding the next generation to encounter the Father's heart at an early age.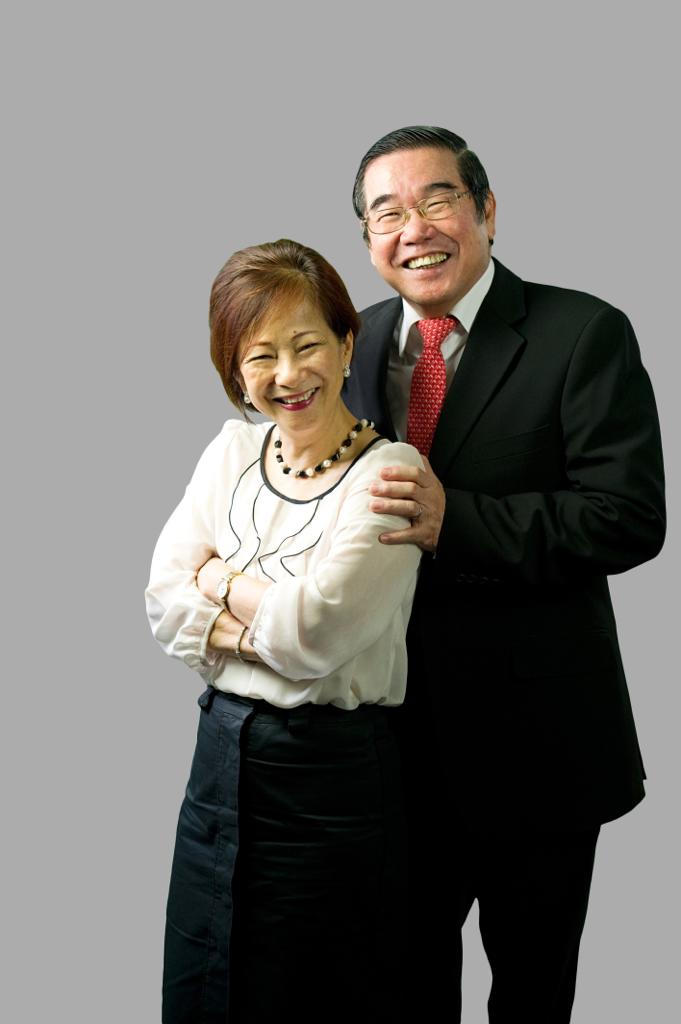 The vision of SIBKL Church is to be inspired by God to build a strong, excellent and dynamic church to influence the nations and impact generations.
Emerging from just fifteen people in a small shop lot in Damansara Uptown, the church grew rapidly to about 4,000 strong today.
Our Senior Pastors, Pastor Dr Chew Weng Chee and Pastor Dr Lew Lee Choo were both doctors prior to becoming full time pastors. Pr Chew always jokes that "I used to do deliveries, now I do deliverance!" And often times it is Pr Chew at the altar reaping the harvest and Pr Lee Choo discipling new Christians, reprising their roles as obstetrician and paediatrician from their earlier years.
They believe in building a church that is Christ-centered, Bible-based and Spirit-powered.
It is a privilege for us to be generous in giving because Jesus first gave His all for us.


A Prayer Altar builds a spiritual gateway to an intimate communion with God, it is a priority in our lives as a church, a place to offer sacrifice and a place of continuous fire for the things of God.