Grown-ups growing closer to God, together.
How could we ever stop growing? In the high in the low, in the certainty of uncertainty, God can grow us. For God is able to do immeasurably more than all we ask or imagine, according to His power that is at work within us. Draw close to God and He will draw close to us – growing us, individually and collectively.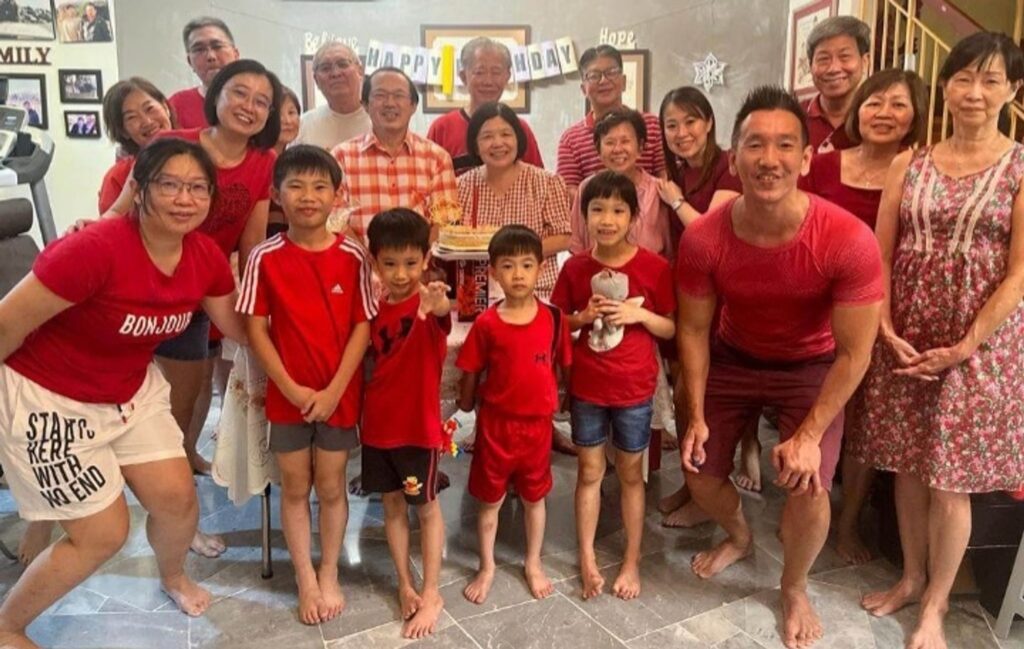 We have a wide range of cell groups located across Klang Valley. There's definitely one for you. Let us help you find one today!
Someone from our team is happy to answer any of your questions!