Meet our pastors and leaders and hear about our DNA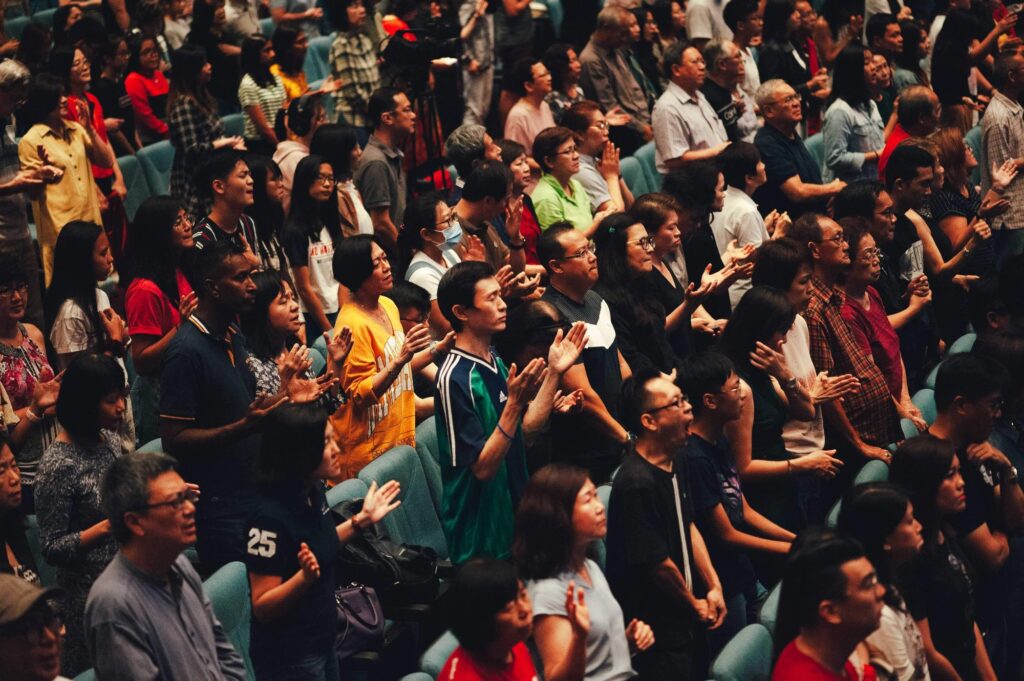 It is our greatest desire to make you feel at home when you enter our doors. Your experience is designed to ensure you get to encounter God in the most meaningful way possible through having our friendly ushers leading you to your best seat to grabbing a cup of coffee at the hospitality lounge and connecting with our ambassadors after service. We would love for you to join us this weekend.
We really believe in the significance of growth in being a follower of Christ. Grow in understanding of scripture and also learn to connect with the Holy Spirit to receive revelations and truly understand God's heart.
As a follower of Christ, resonate with God's heart through Scripture, grow to know Him more intimately, love Him more passionately, and willingly surrender to His Lordship.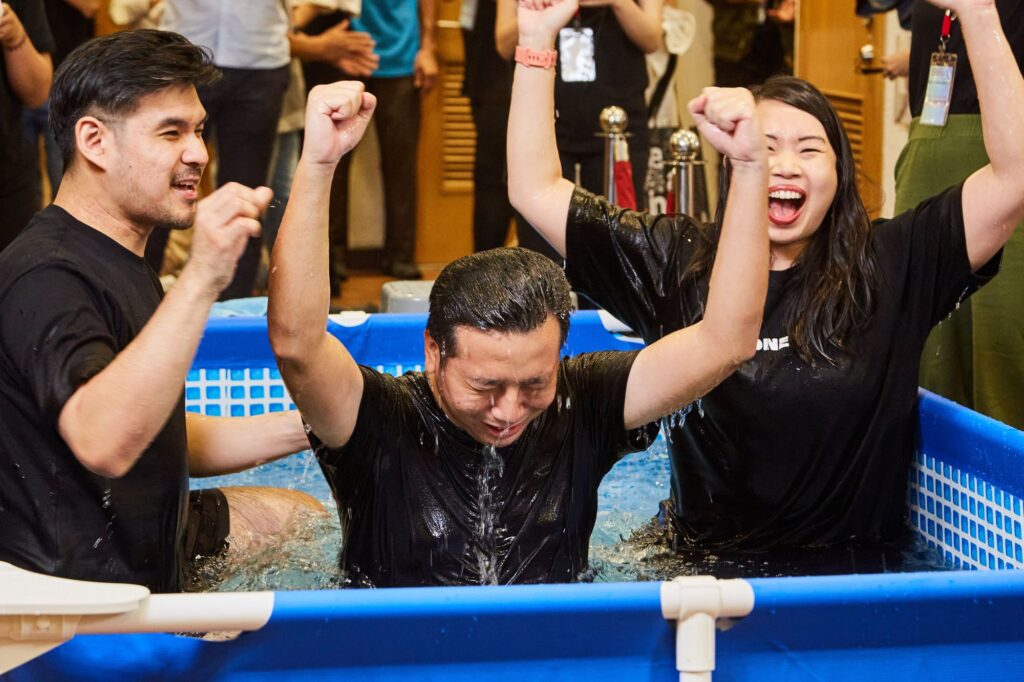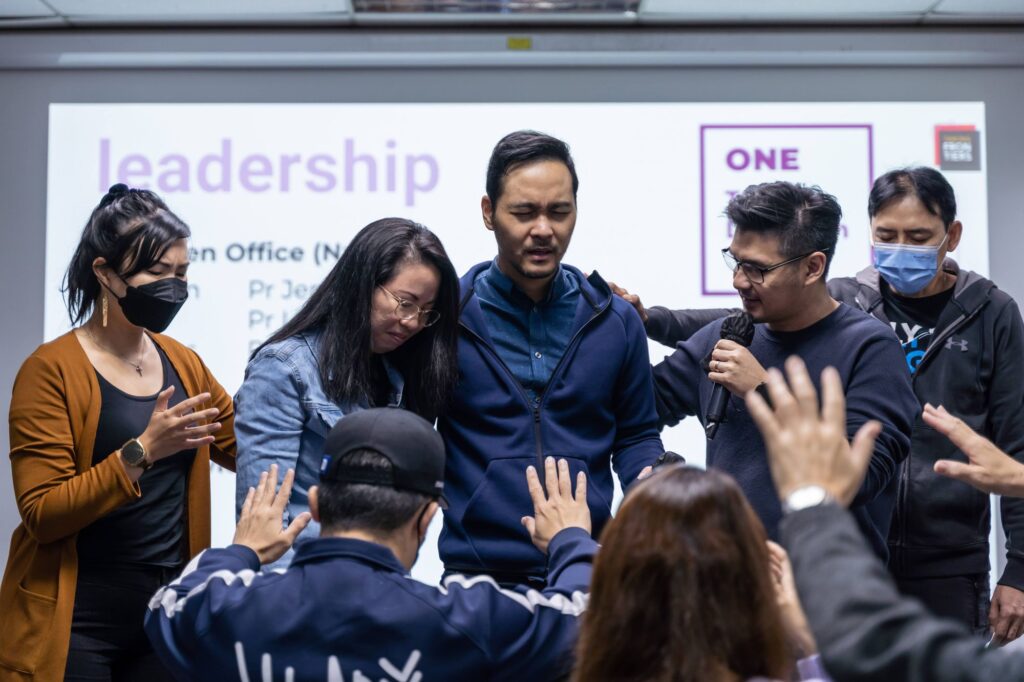 We are made to be influencers and leaders. iLead track in our church is designed to equip and empower individuals who feel called to serve and lead. Through a series of interactive workshops and practical hands-on experiences, you will develop essential leadership skills, grounded in biblical principles.
Someone from our team is happy to answer any of your questions!