Indonesian Maids' Fellowship
Helping Indonesians maids to grow spiritually
Our Indonesian maids have travelled far from their families and home churches to work here.
The IMF helps them to grow spiritually together through the teaching of the Word, worship and prayer. Besides that, we also get them to follow the Reading-Through-the-Bible programme, with a book introduction as we go through each book. Opportunities are also given to testify of God's goodness in their lives.
We also celebrate important occasions with them, such as Indonesian National Day, Hari Ibu Kartini and Christmas.
As the girls take responsibility for every part of the celebrations, they learn to give as well as receive. They take part in weekly offerings, cook appreciation meals and uphold the cores in prayer.
We have seen God's amazing work in this ministry. Many of them have grown in their faith and in the Word of God, and have become a blessing to their employers. Some of them back in Indonesia or transferred to other countries, still join us online through Zoom.
Invite your maids and maids of your friends to join us.
Come and be a part of this rewarding ministry. By working with you, we can take these girls to greater heights and empower them to go and make disciples.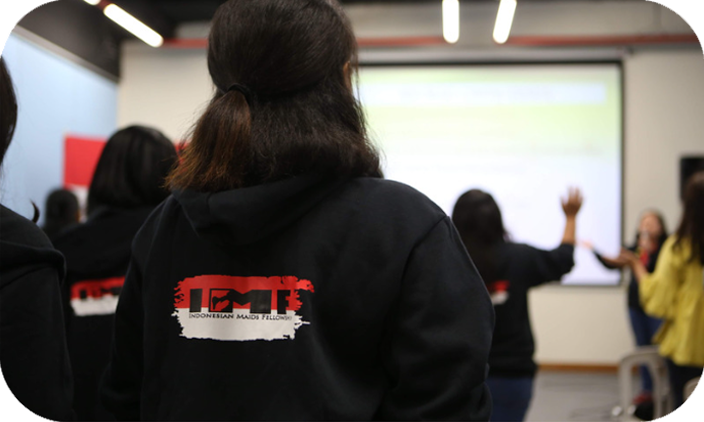 1st Sunday of the month *
11am to 12.30pm
M6-3, Level 6, Bangunan Yin
*All events and games day, we will gather physically at Bangunan Yin (same location above)
*Please contact church office to check on whether there will be physical or online meeting in church if you are new. Weekly online meetings are on Sundays at 3pm at the present moment.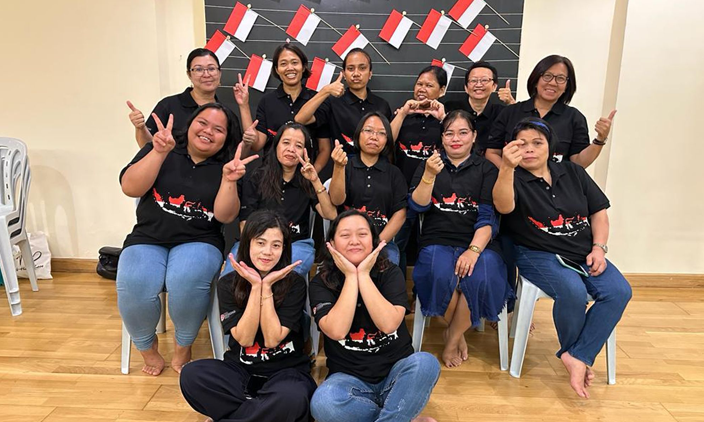 "When an alien lives with you in your land, do not mistreat him. The alien living with you must be treated as one of your native-born. Love him as yourself, for you were aliens in Egypt. I am the LORD your God."
Someone from our team is happy to answer any of your questions!