Jubilee Hostels Student Sponsorship Program
Change One Life by providing students the opportunity to receive education
CHANGE ONE LIFE Jubilee Hostels Student Sponsorship Program is an initiative by SIBKL since 2017. God gave SIBKL a core distinctive to sow back into our native East Malaysian brothers and sisters in Christ. We believe that the Lord wants us to invest in the next generation in Sabah by providing students the opportunity to receive education and grow in a healthy environment physically and spiritually.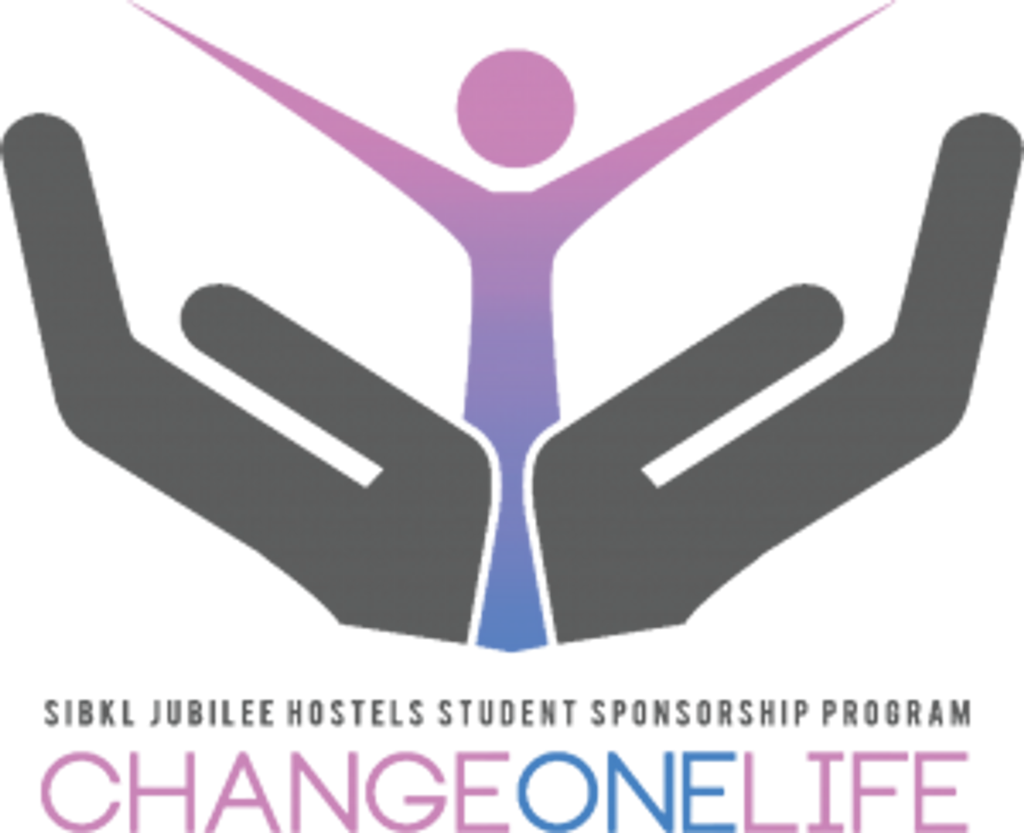 We were inspired by God to build student hostels to house East Malaysian students who are in need. Therefore, the first Jubilee Hostel, located in Tandek, Kota Marudu, Sabah was built and opened its doors for its first intake in 2013.
In 2017, as the needs of the student population grew, the Jubilee Hostel expanded with another additional campus in Tandek and also in Kg. Piasau, Tambulion in Kota Belud.
The 3 hostels can house about 180 students (each hostel 60 students) across Sabah ensuring that students are provided the opportunity to receive education and have a conducive place to live and learn.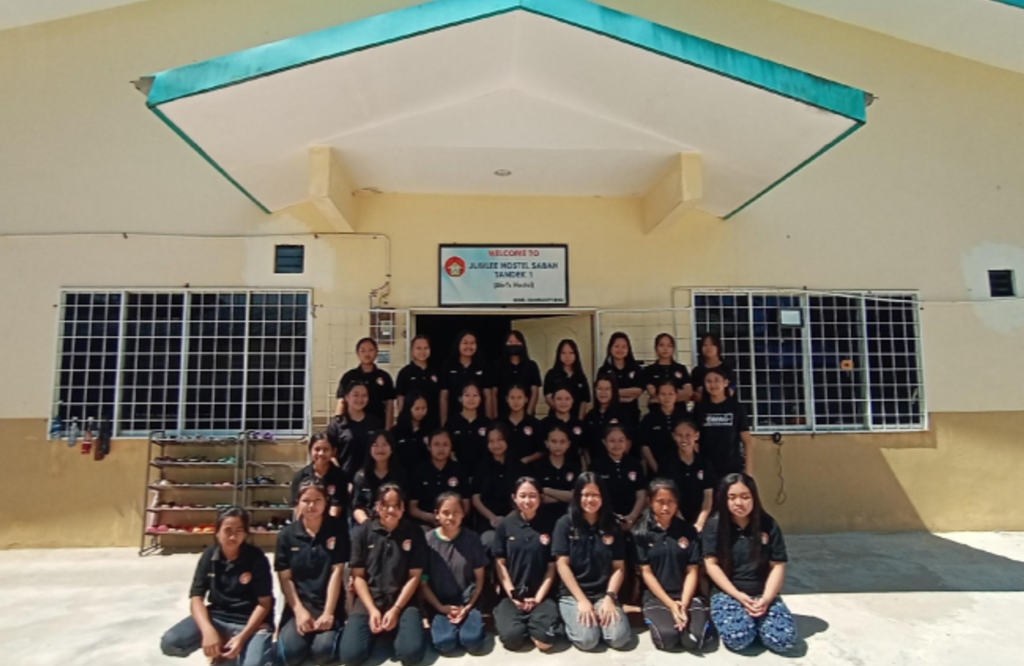 Tandek 1, Kota Marudu secondary school students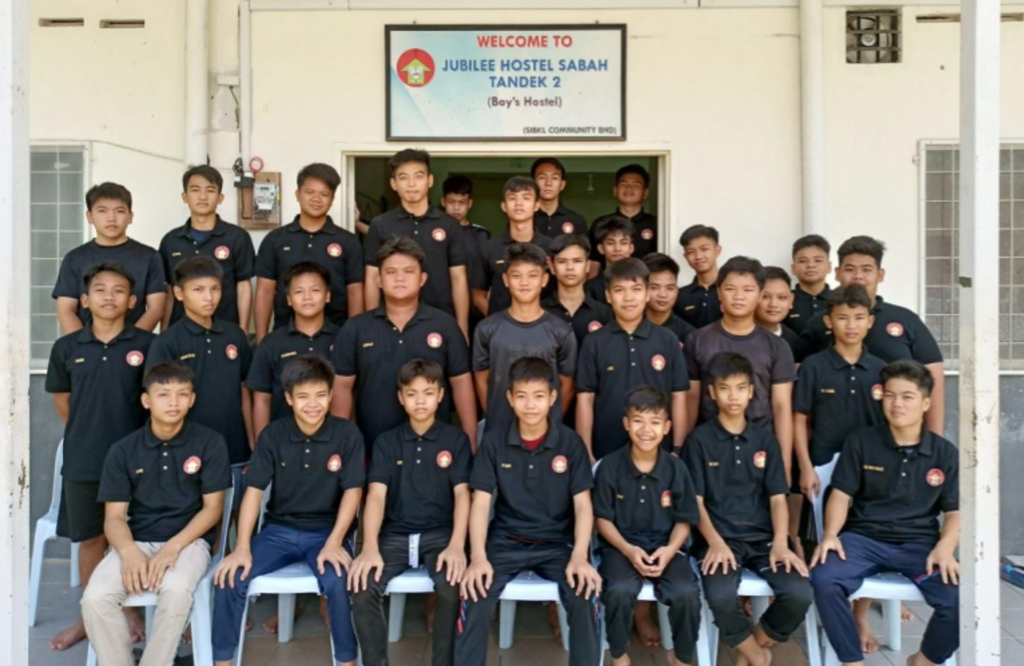 Tandek 2, Kota Marudu secondary school students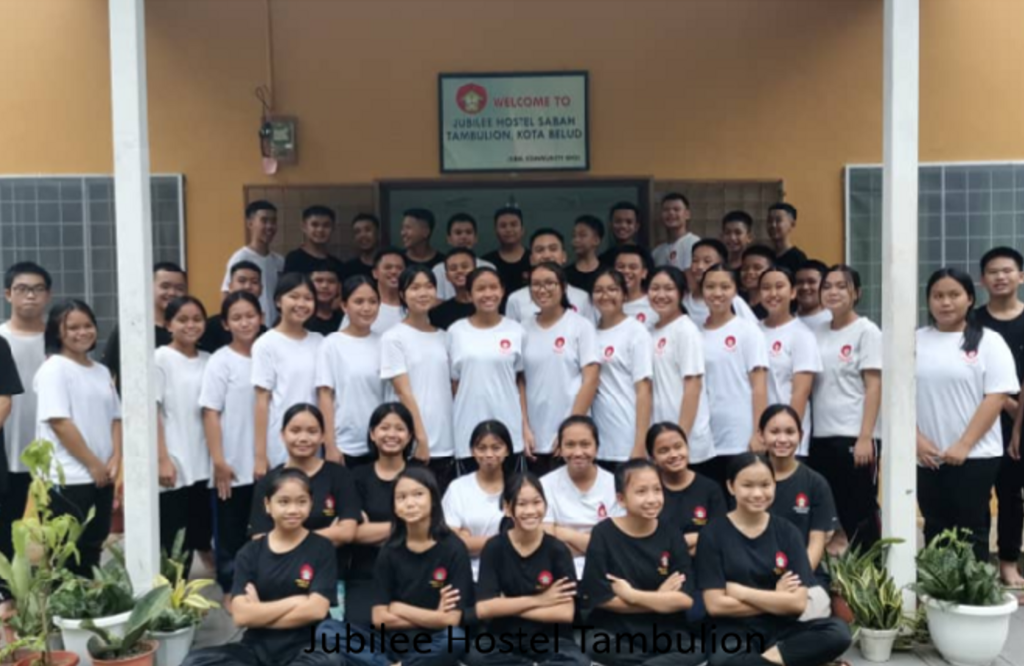 Tambulion, Kota Belud secondary school students
You can sponsor a student as an individual, a family or as a cell group.
RM500 per month for a 1-year period.
Where does my contribution go to?
Your monthly contribution will be directly channeled towards paying for students' meals, lodging, tuition fees and basic necessities.
Alternatively, you can also contribute any other amount on an adhoc basis. Your contribution will be used to cover other expenses of the hostel.
ONLINE BANK TRANSFER
Payee Name: SIDANG INJIL BORNEO KL
Bank: CIMB 
Bank Account No.: 8003735753
Remark: CHANGE ONE LIFE
**You can also pledge and give by installment monthly**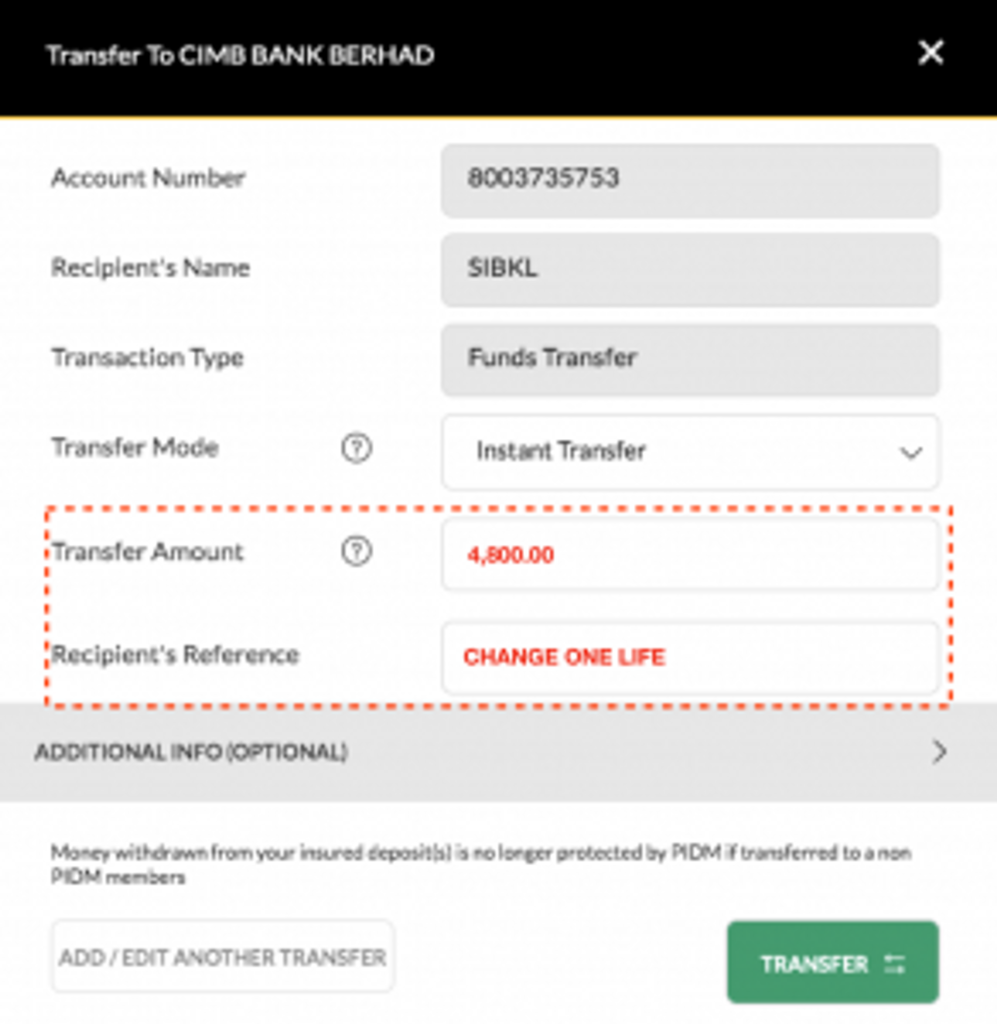 Comfy & well-equipped living & study settings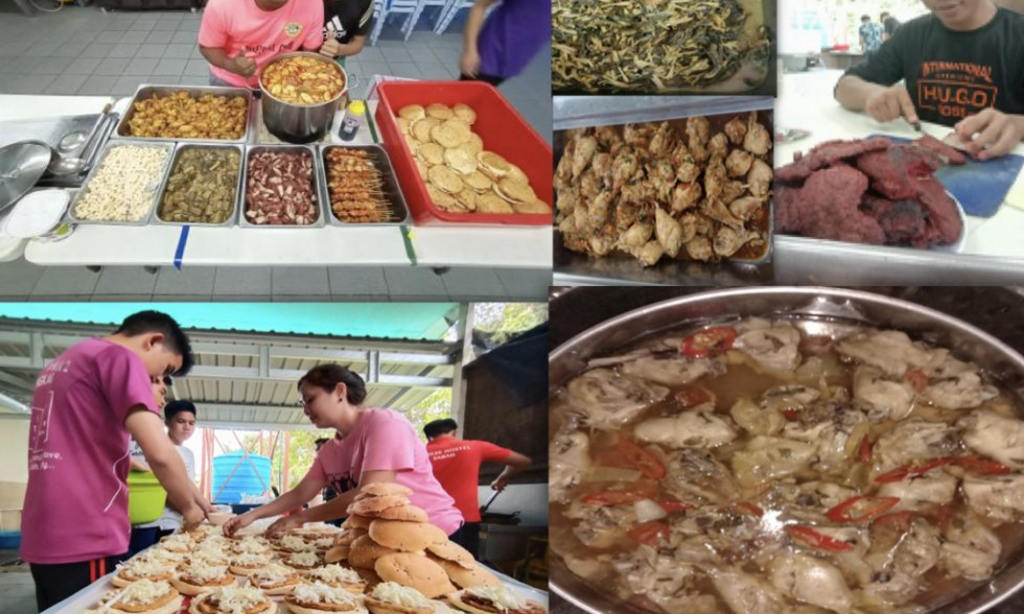 Healthy meals that ensures they are well-fed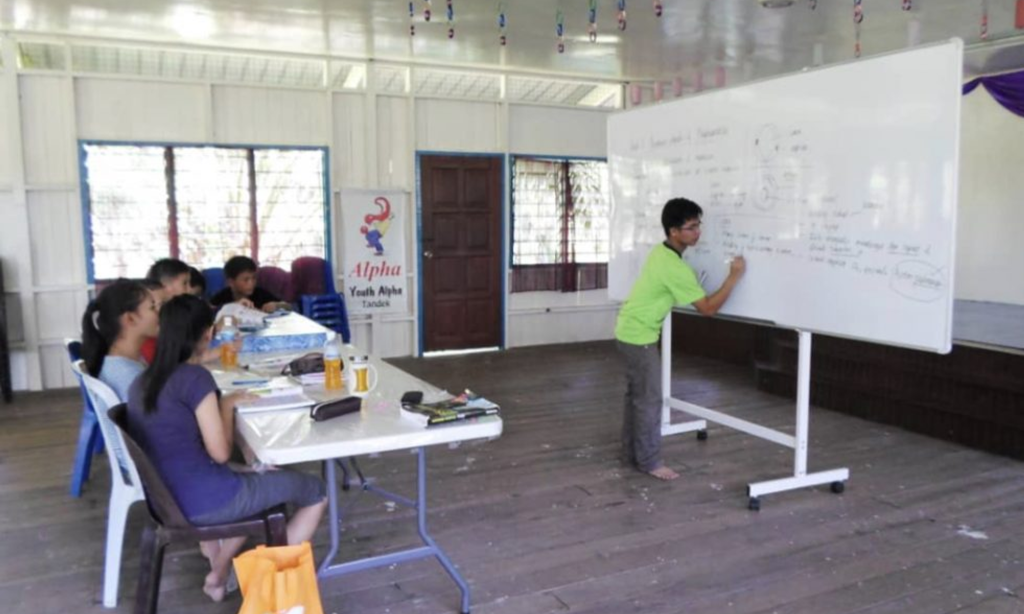 In-house tutors who provide extra tuition classes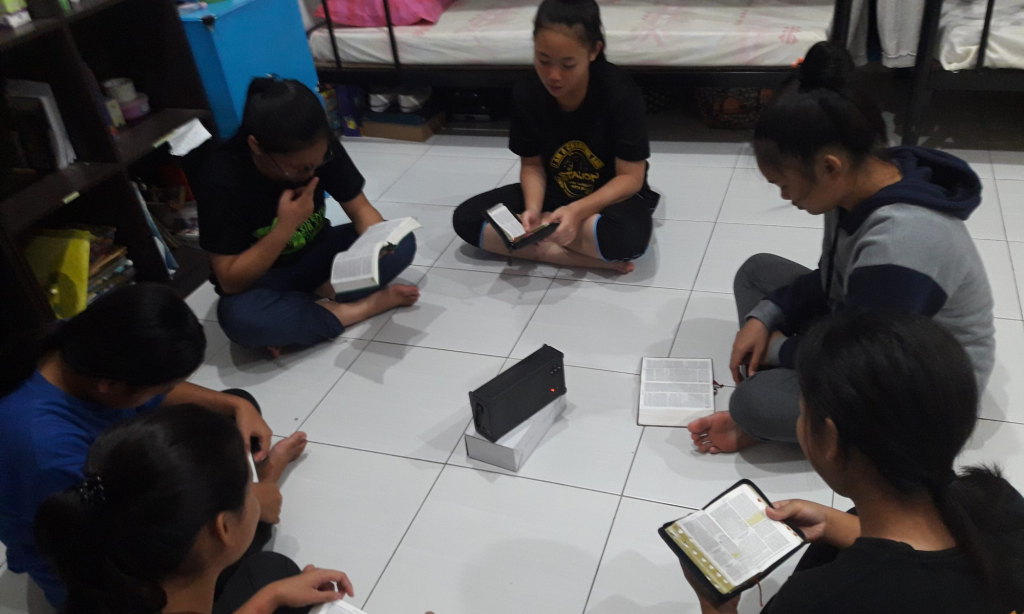 Group bible study and chapel services are held
Someone from our team is happy to answer any of your questions!