Marriage Ministry
Building strong, biblical, Christ-centered marriages.
SIBKL's Marriage Ministry helps prepare couples for their upcoming marriages, and enrich their marriages after getting married. Our aim is to build strong, biblical, Christ-centered marriages.
Marriages has many challenges but as we come together, we can all learn the art of communication, resolving conflicts, and staying commited to our marriage covenant.
We are a community that desire share our lives and to support one another through this journey of marriage.
We Would Love To Journey With You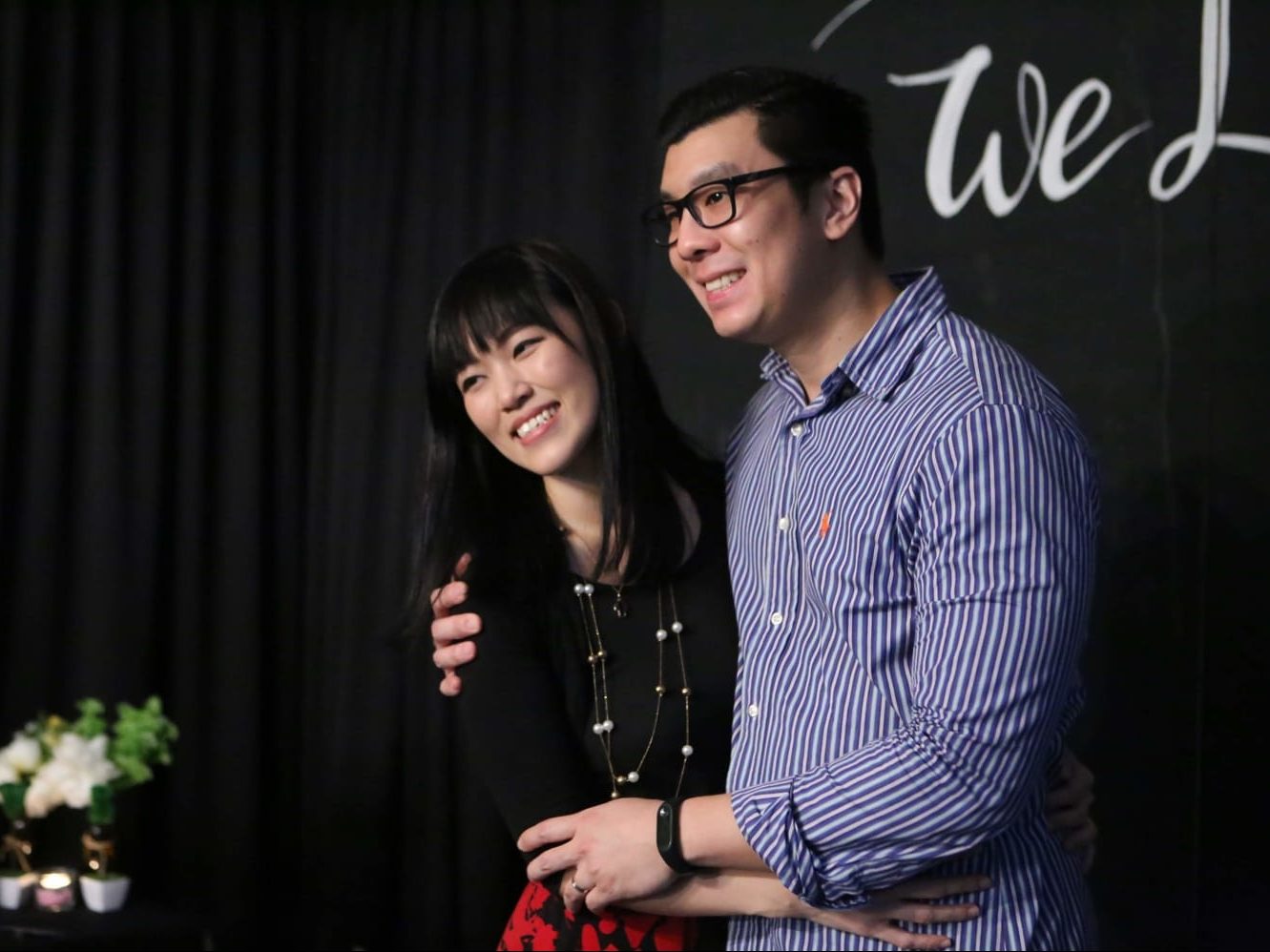 Pre-Marital Counseling
Looking to tie the knot? Come and get some practical handles in preparation for marriage. After all, your wedding is only a day while marriage is for life!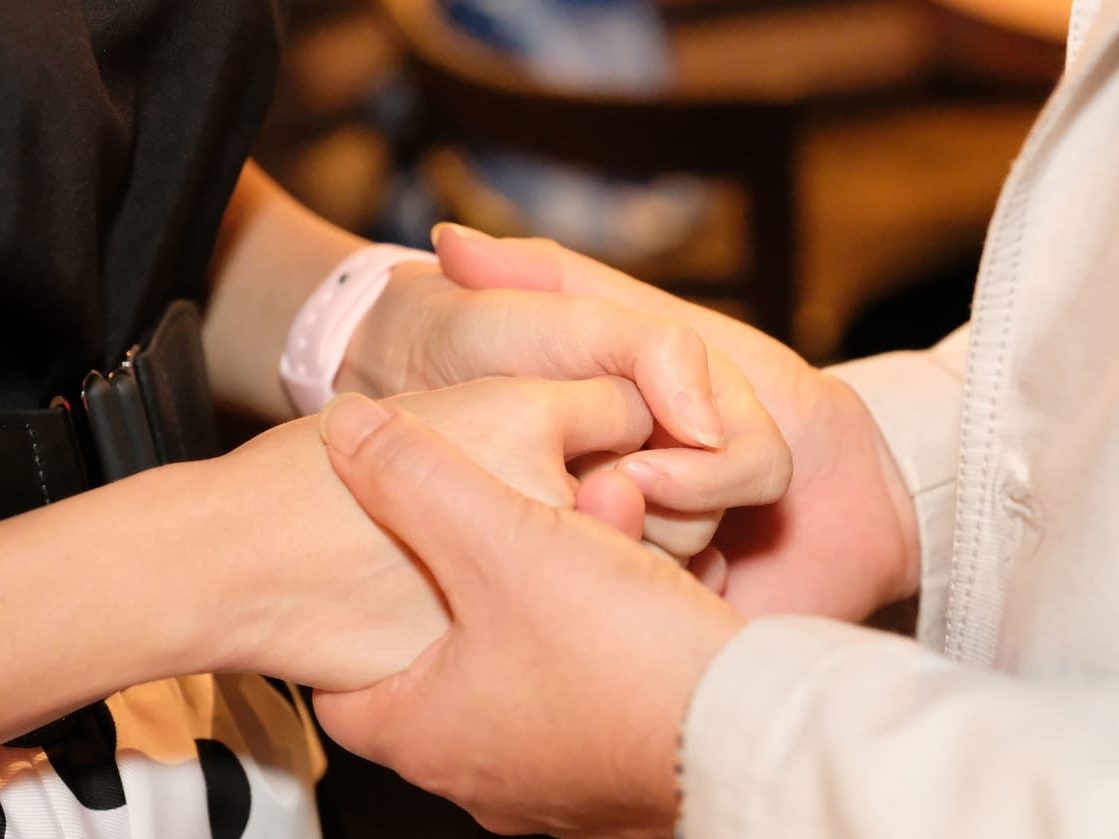 POST-MARITAL CARE
Do you need support or a listening ear to help get through your ups and downs in marriage? We care for your marriage and would love to journey with you.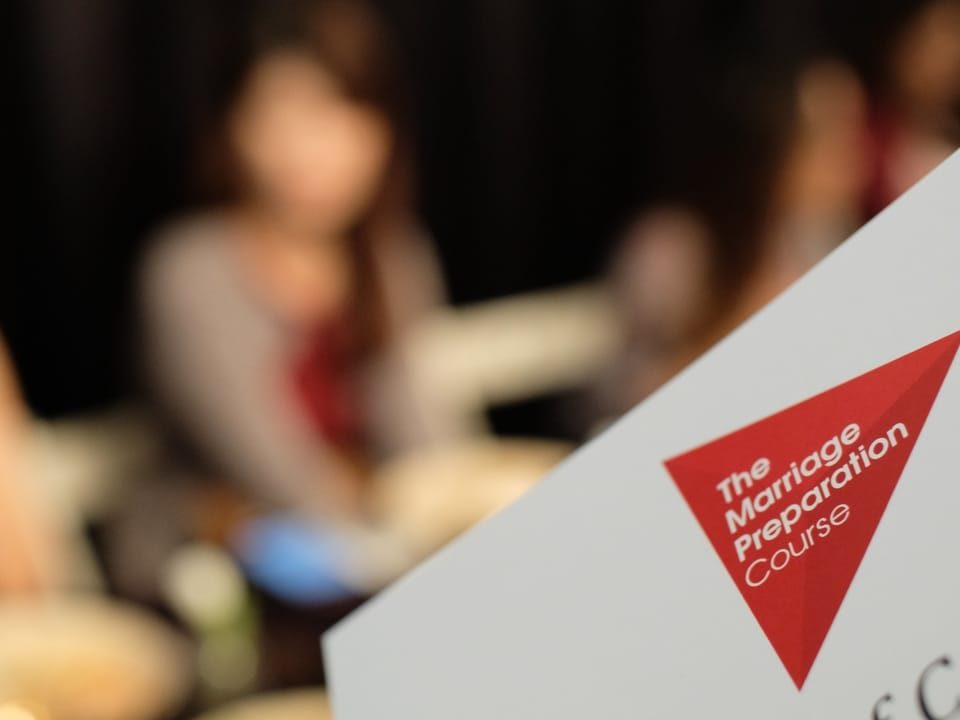 ALPHA Marriage Programme
These programmes are designed to help you build a marriage that lasts a lifetime.
Courses include:
The Marriage Preparation Course
The Marriage Course
Contact Marriage Ministry