To empower and enrich rural communities through education
Online Tuition made its debut in 2019 to help Pulau Banggi students in Kudat, Sabah to improve in their English and Maths. It caters to both Primary (Standard 3, 4, 5, 6) & Secondary students (Form 1, 2, 3, 4, 5) ages.
It is our hope that through Education, the rural communities can be Empowered and Enriched.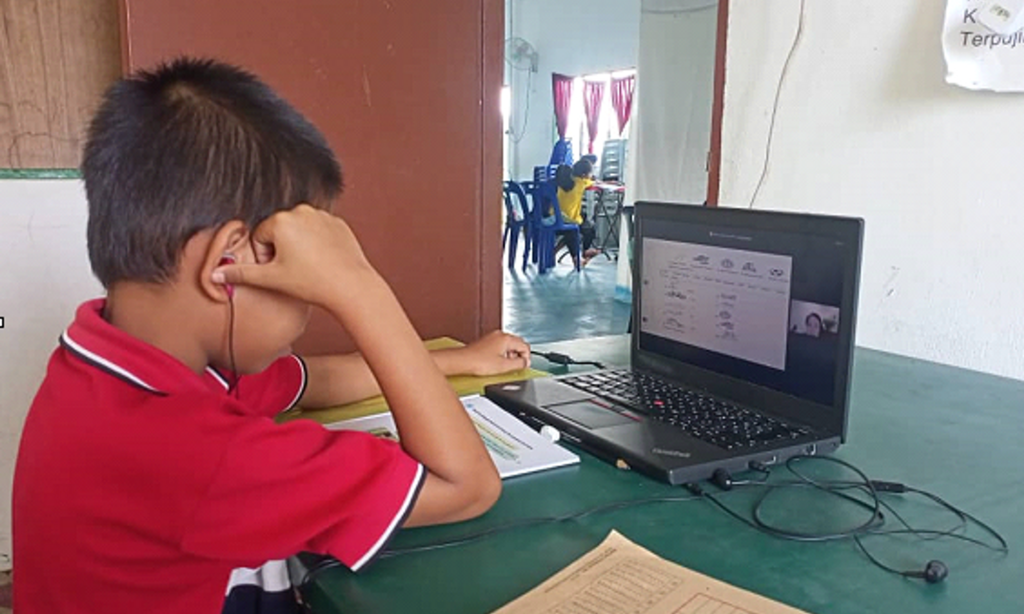 It is God's heart to see the next generation in villages transformed! Let's invest our time & energy to build them up. They have so much potential!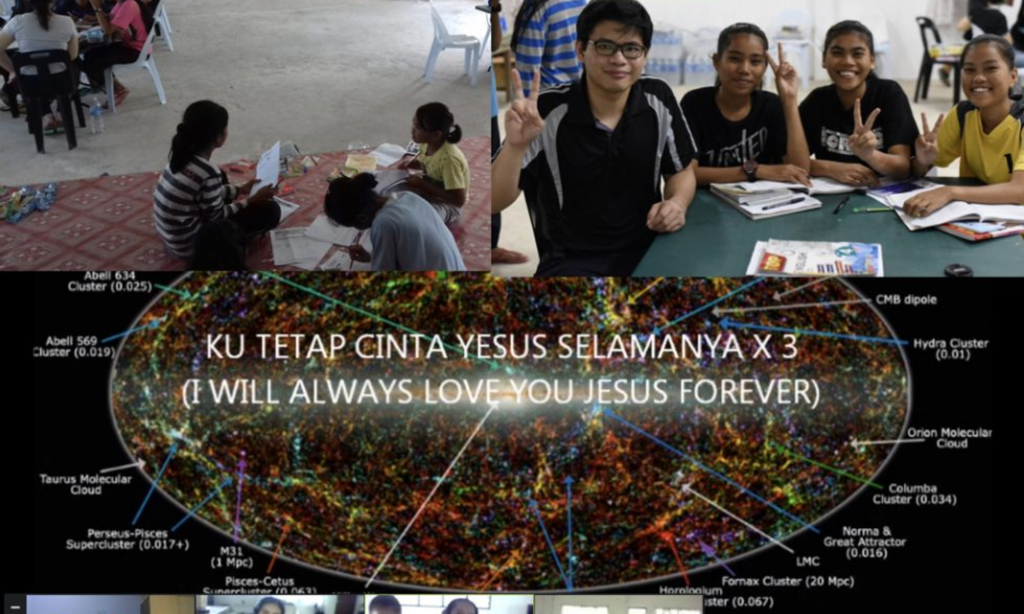 Besides excelling academically, we care for their spiritual well-being by strengthening their faith in Christ via online lessons as well.
I (SIBKL) planted the seed, Apollos (SIBKL Volunteers) watered it, but God made it grow. So neither he who plants nor he who waters is anything, but only God, who makes things grow. The man who plants and the man who waters have one purpose, and each will be rewarded according to his own labor. (1 Corinthians 3: 6-8)
We would love you to join us! Let's "plant" and water the "seeds"!
Not tech-savvy? Not to worry! A 1.5-hour teacher-student roleplay training will be provided to ensure that volunteers can teach effectively. We also believe in connecting with our students personally. We organized annual Education & Missions trip to Pulau Banggi and Jubilee Hostels.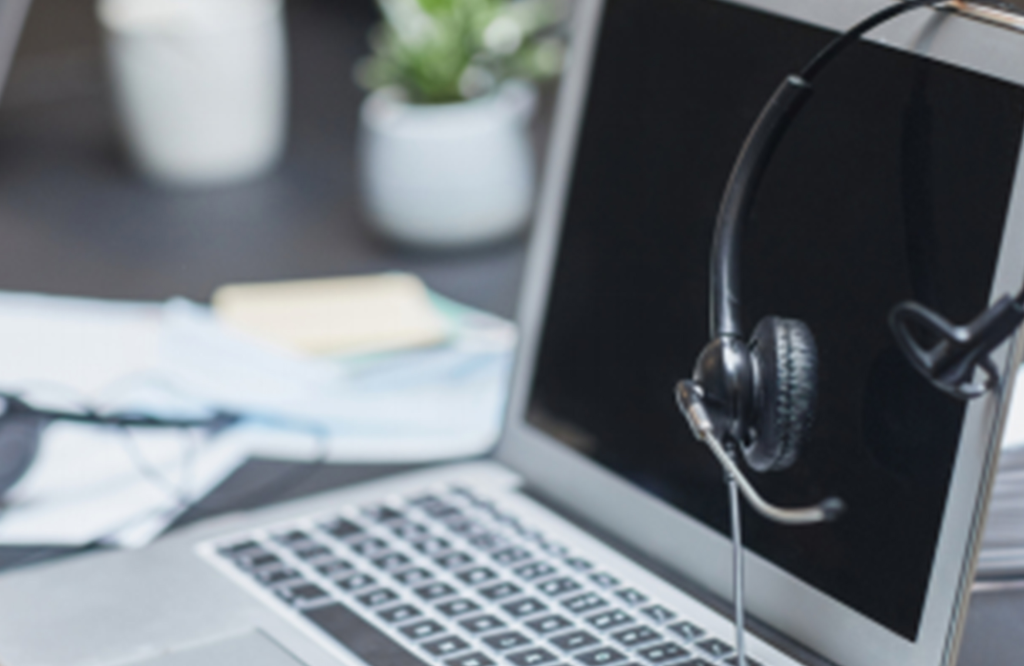 Saturday, 8.30am – 10.30am

Requirements: Good computer knowledge (TeamViewer, Zoom, computer hardware etc)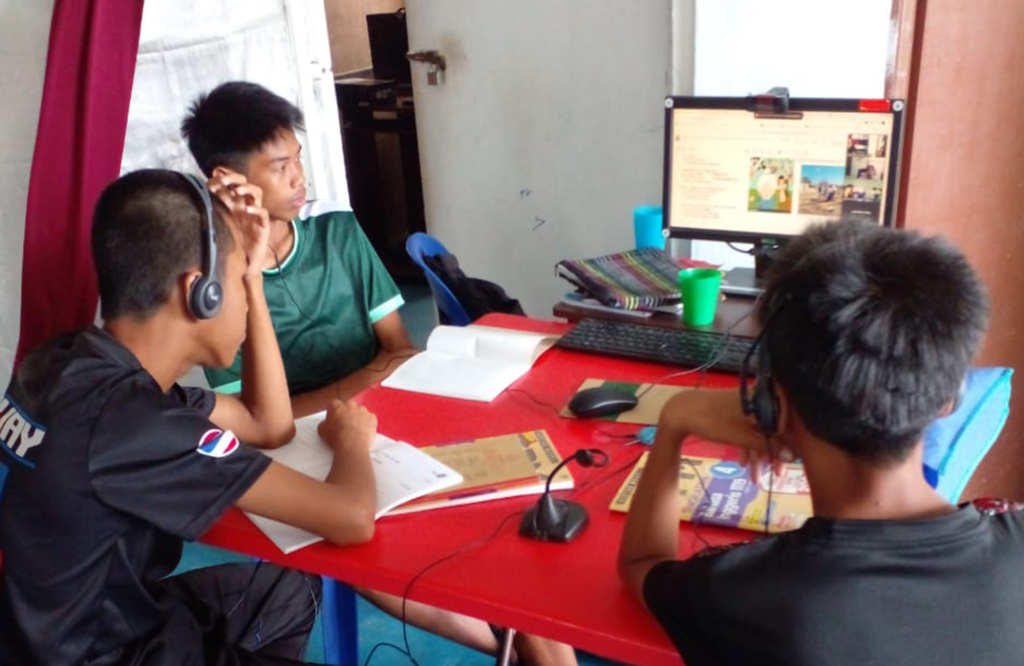 Jubilee hostels:
– Wednesday & Thursdays, 7.30pm – 9.00pm

Pulau Banggi:
– Saturdays, 9.00am-11.00am (English)
*Be ready by 8.45am

Primary: Standard 3, 4, 5, 6

Secondary: Form 1, 2, 3, 4, 5

Form 6 (MUET)
*Preferably able to converse in Bahasa Melayu to do some translation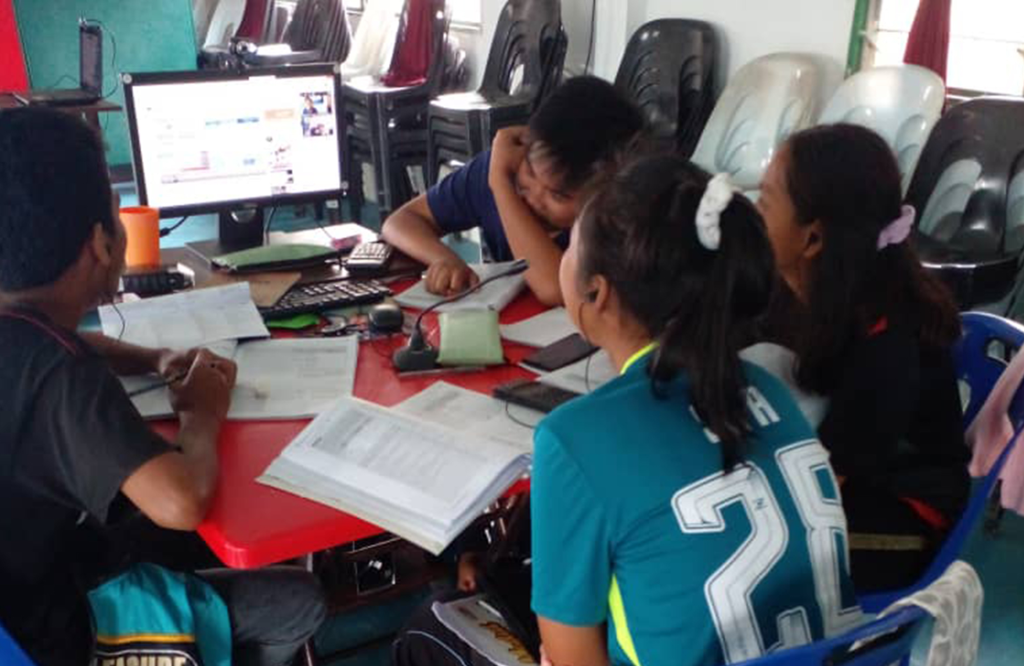 Pulau Banggi:
– Saturdays, 11am-1pm

Primary: Standard 3, 4, 5, 6

Secondary: Form 1, 2, 3, 4, 5
*Must be able to converse in Bahasa Malaysia
Someone from our team is happy to answer any of your questions!