Helping kids to learn more about the Lord Jesus and bringing them closer to Him
This ministry was started in January 2015 with the aim of teaching the kids and the youths from the Word of God. Meetings are held every Sunday. They worship, study God's word and pray. Snacks are provided after each class.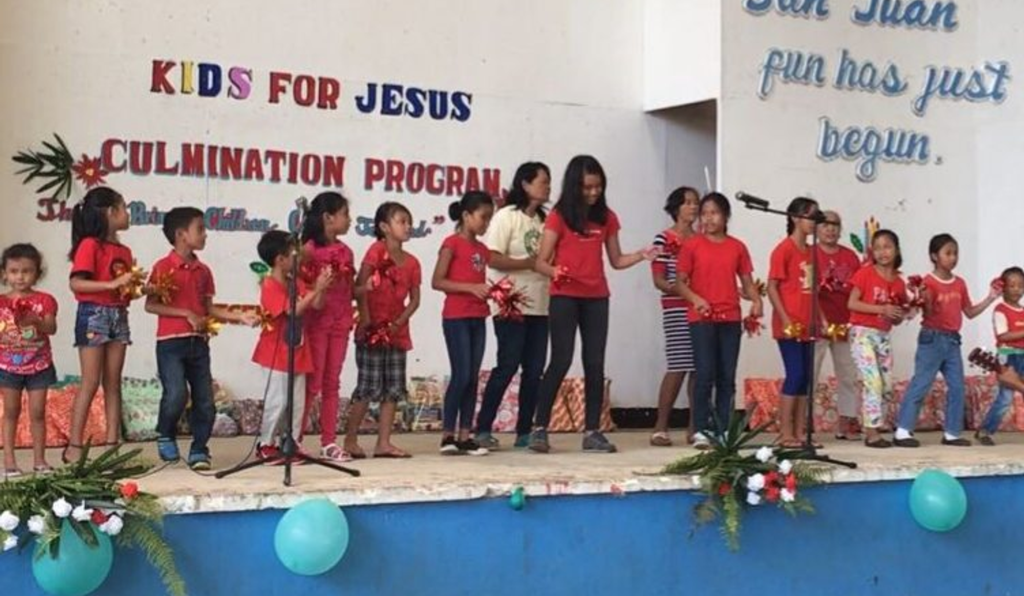 Kids For Jesus Children's Ministry
Kids for Jesus Children Ministry started in 2015 and has now grown to 20 schools. Each school has about 15-30 children from 3 to 11 year olds. Volunteer teachers teach the children to worship the Lord, pray, and study the Bible.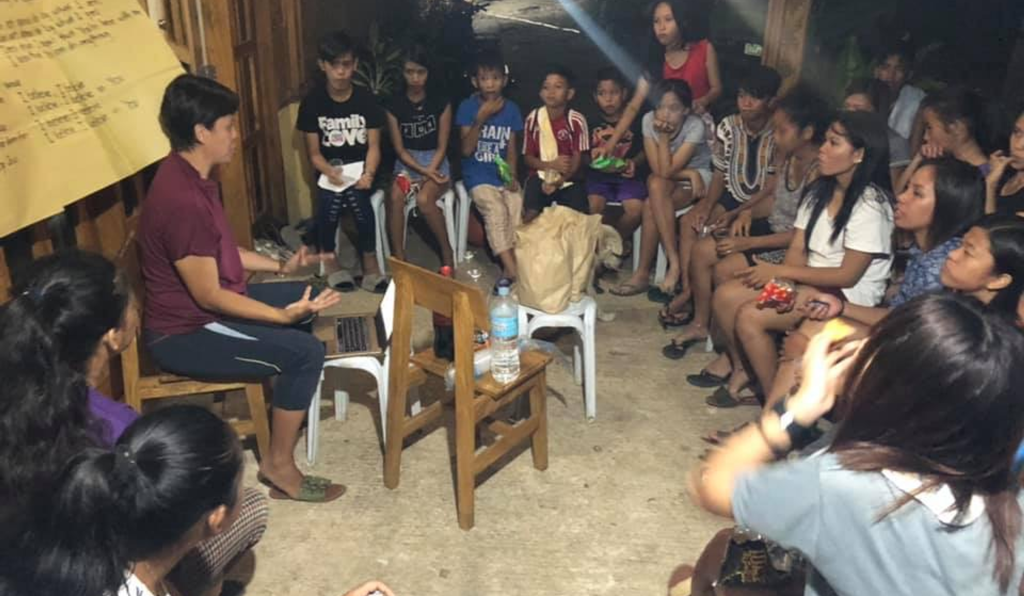 Arise to Christ Youth Ministry
Arise to Christ Youth Ministry was launched in 1 December 2018 as some of the children from Kids for Jesus have now become youths.
We started with 5 groups from different villages and it has now grown to 15 groups consisting of 18-30 youths per group (age 12-25). There is worship, prayer, and teaching from the Word of God.
Someone from our team is happy to answer any of your questions!