We are a warm-hearted, deep-rooted SIBKL church family in Sungai Buloh, convicted that the church is the intersection between heaven and earth. We love our neighbours, we love the land, and we are culturally diverse. If you meet us, we hope you catch a lo-fi, rootsy, relational feel about us. We are rigorous with scripture, unwavering in prayer, and we aim at being resilient in faith. We also serve food every Sunday after church — breaking bread together is one of our favourite things to do!
 Retail Basement, D'sara Sentral 
Lot FC, Level B1, Jalan Welfare, Kampung Baru Sungai Buloh, 40160 Shah Alam, Selangor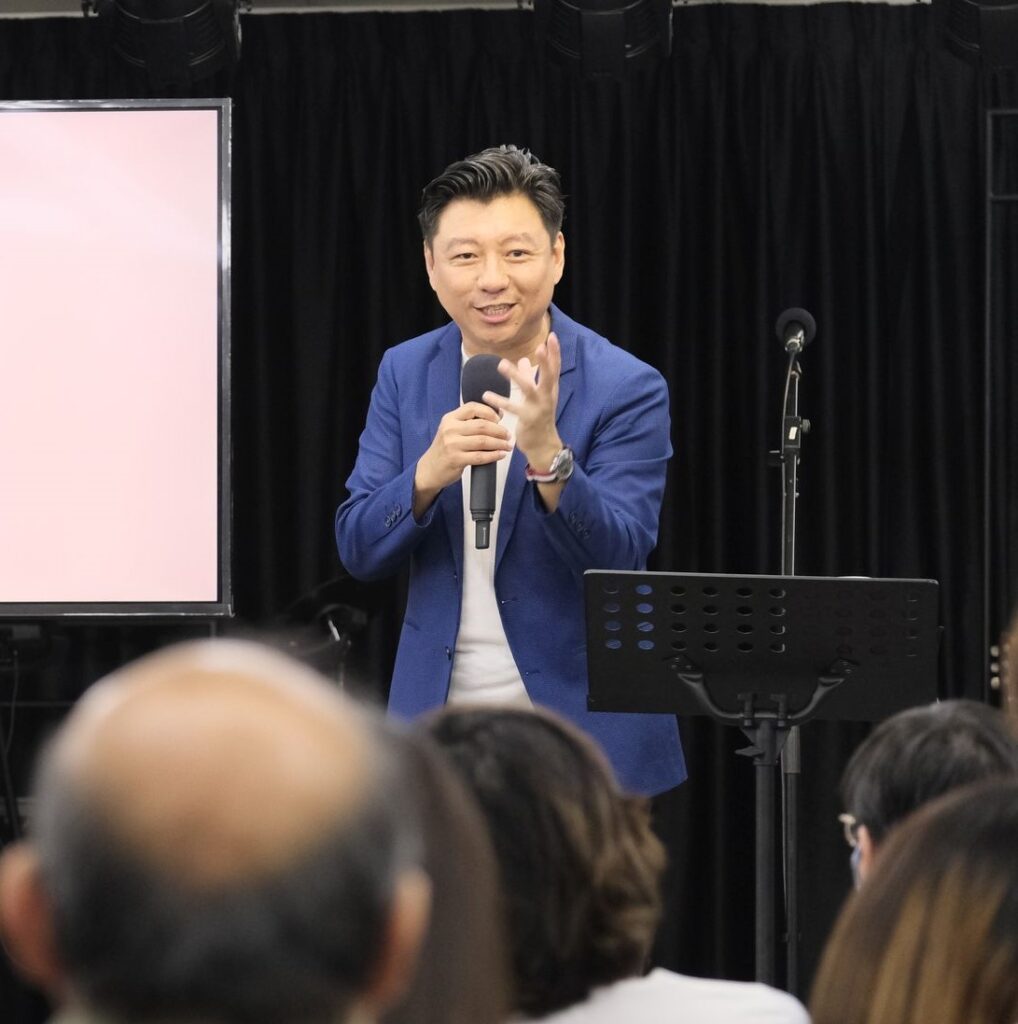 Pr Fergus wants to raise up followers of Jesus who are known for their love, courage and fidelity to God. His favourite gospel is John, and his favourite psalm is 63. If you say 'kingdom' , he says 'allegiance'. If you say 'preaching' , he says 'dangerous'. And if you say 'missions' , he says 'jom, let's go'. That's his BM-ministry side talking. Pr Fergs is married to Athalia, who leads the Young Adults in our church, and they have three kids with three hamsters, an old-schnauzer and a hungry frog.
Someone from our team is happy to answer any of your questions!