STEP 4 OF YOUR SIBKL JOURNEY
iGROW in my journey in Christ
The mission of I GROW in SIBKL is to disciple believers to have a relationship with God through Scripture.

We believe it is important that disciples not only have head knowledge of the Word but also to engage with the Holy Spirit for revelation and understanding of God's heart.

In resonating with the heart of God through Scripture, disciples grow to know God more intimately, love Him more passionately and faithfully yield in obedience to His Lordship; thus fulfilling God's destiny and call.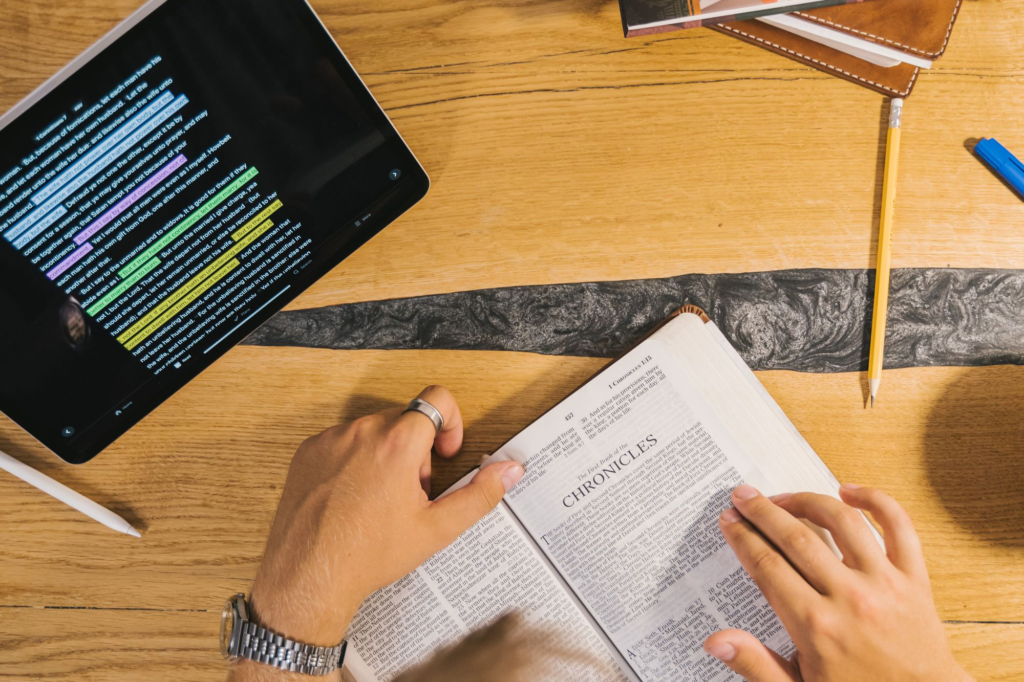 I GROW Level 1 is specifically designed for new believers in Christ.
Lesson 1: New Life

Lesson 2: New Relationship

Lesson 3: Communication Through The Bible

Lesson 4: Communication Through Prayer

Lesson 5: Victory Over Temptations
Lesson 1: The Lordship of Jesus Christ
Lesson 2: Baptism of the Holy Spirit
Lesson 3: The Church
Lesson 4: The Communion
The Water Baptism Module helps New Believers prepare for water baptism. In this module, New Believers will discover the significance and importance of water baptism.
Participants are required to attend a water baptismal class prior to the baptismal event.
Click the button below for more info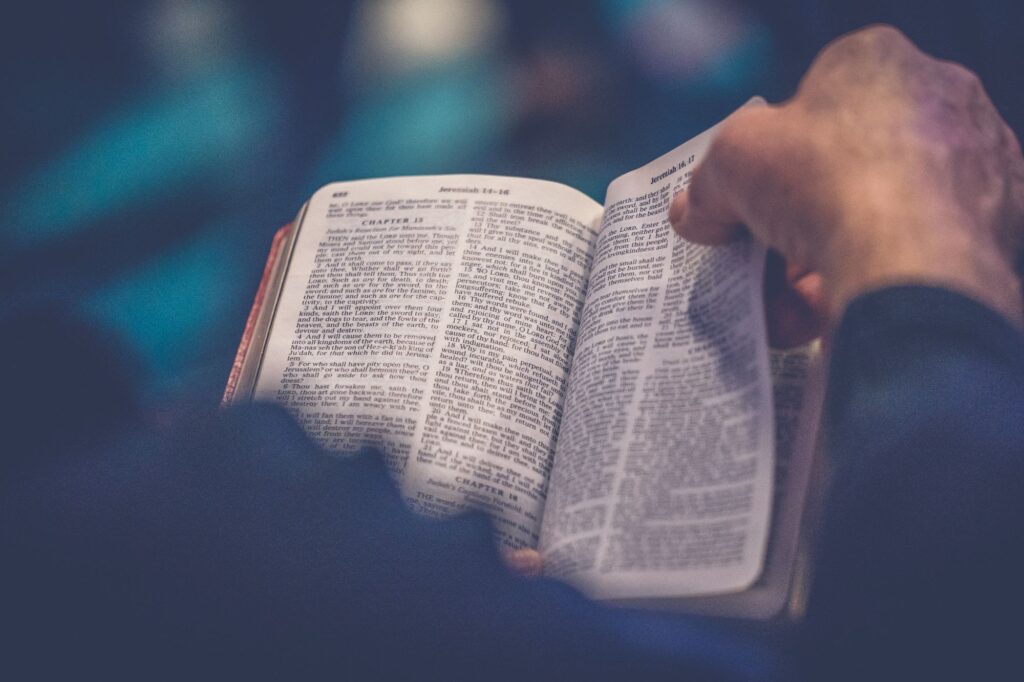 I GROW Level 2 is available to all who would like to grow in their relationship with Christ and in the knowledge and application of the Word in one's life.
Life In Christ module helps disciples to understand the importance of yielding to the Lordship of Christ.
It also helps equip disciples to witness for Christ by sharing the good news and God's goodness.
Lesson 1 : Daily Living in Christ

Lesson 2 : Personal Prayer Altar

Lesson 3 : Being Christ Witnesses
Spiritual Warfare is a reality of the Christian life. This module gives practical biblical balance and handles on how to stand against the wiles of the enemy.
In this module, participants learn to declare and appropriate Christ's victory and His finished work on the Cross.
Lesson 1 : Building Prayer Altars

Lesson 2 : The Armour of God

Lesson 3 : The Blood of Jesus

Lesson 4 : Spiritual Warfare
Steps To Freedom is part of an on-going journey of discipleship in Christ.
The objective of Steps To Freedom is to lead and guide participants in securing their identity in Christ and to be set free from 7 major areas that can be a hindrance to a victorious Christian walk.
Each lesson has a main teaching session followed by small group facilitation and ministry.
Introduction : Who I Am in Christ

Lesson 1 : Counterfeit vs Real

Lesson 2 : Deception vs Truth

Lesson 3 : Bitterness vs Forgiveness

Lesson 4 : Rebellion vs Submission

Lesson 5 : Pride vs Humility

Lesson 6 : Bondage vs Freedom

Lesson 7 : Curses vs Blessings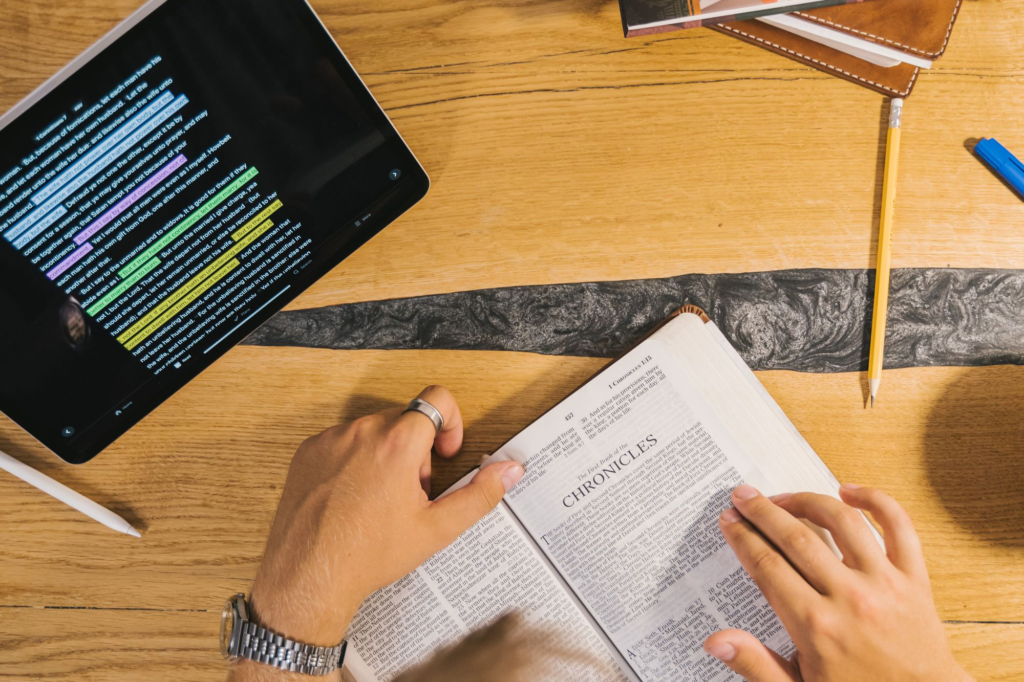 I GROW Level 3 is for those who would want to explore and dig deeper into the truth of God's Word.
The Christian Doctrine module is for those who want to know the basis of their Christian faith. Christian maturity is a journey that involves growing in the knowledge and understanding of the Word of God.
Lesson 1 : The Infallibility of Scripture

Lesson 2 : The Second Coming of Jesus

Lesson 3 : Once Saved, Always Saved?

Lesson 4 : Eternal Judgement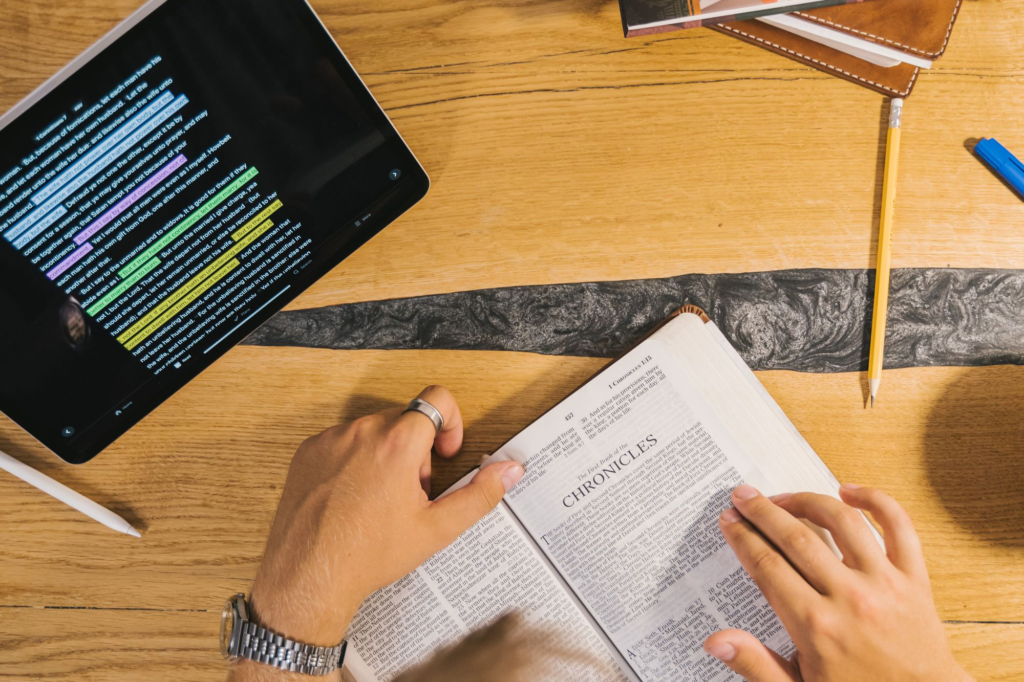 I GROW Level 4 consists of special theological programs or special I GROW modules that varies yearly.
Bible Overview
By Pr Isaac Ling
BIBLE OVERVIEW module covers the book of Genesis to the book of Revelation in four sessions. The first two sessions will be on Old Testament books and the following two sessions will be on New Testament books.
This module aims to help participants to grasp a big picture of the Bible, plus to draw important lessons to apply in our Christian living.
Part 1: Old Testament books

Part 2: New Testament books
Looking for something else?